Nick Crinis
Director
AREAS OF INTEREST
Areas of Interest: Pathology Workforce Reform, Pathology Service Models, Evidence-based Testing, Application of Lean Principles to Laboratory Workflow

Nick is a RMIT graduate who obtained his Membership of the AACB in 1985. He has worked as a Medical Scientist in Chemical Pathology and Haematology, Laboratory Manager and Pathology Director across five public teaching Hospital Pathology services in Melbourne. He is a NATA assessor and is involved in various committees including the Victorian Statewide Pathology Executive (SPE), Victorian Counsellor on Public Pathology Australia (PPA), Chairs the Victorian Laboratory Workforce and is a member of the Allied Health Workforce Research Program Medical Laboratory Science Reference Group.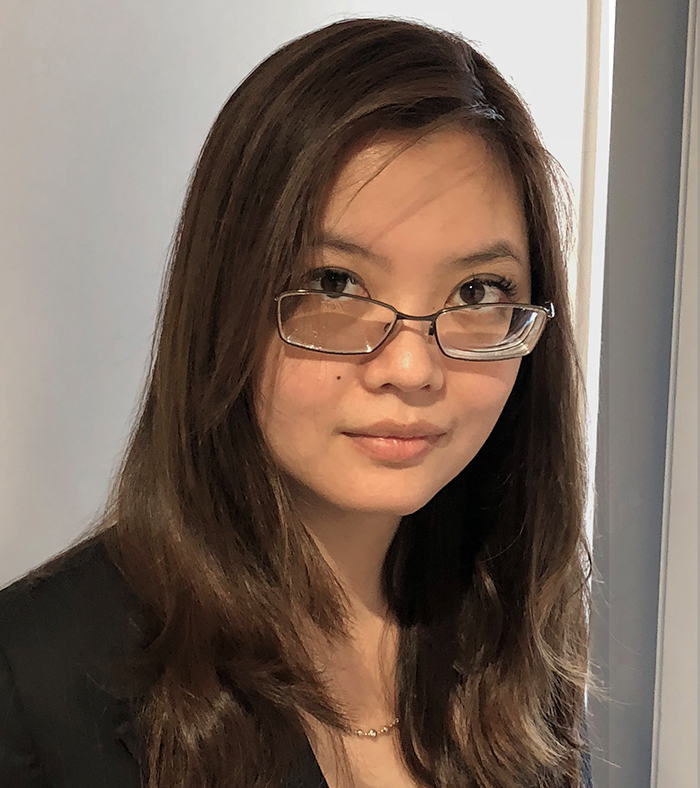 Trishe Leong
Medical Director
AREAS OF INTEREST
Gynaecological pathology, perinatal pathology, gynaecological cytopathology and molecular pathology. Trishe is the Medical Director of Pathology and Director of Anatomical Pathology at Austin Health. She was previously Deputy Managing Pathologist at the Victorian Cytology Service and holds an MBA with a major in biotechnology and a Master of Health Services Management.

Trishe is the Vice President of the Australasian Division of the International Academy of Pathology, sits on the Steering Committee for the International Collaboration on Cancer Reporting and is the Deputy Chair of the Cytopathology Advisory Committee for the Royal College of Pathologists of Australasia. Her primary area of interest is gynaecological pathology and she has a key role in the Dysplasia Clinic and Gynaecological Oncology multidisciplinary meetings held in conjunction with the Mercy Hospital for Women. She is also involved in the reporting of Next Generation Sequencing for solid tumours and is currently undertaking a postgraduate diploma in molecular and diagnostic pathology.
Our Specialists
Our team of experts specialise in the fields of
All Specialties
Anatomical
Haematology and blood bank
Biochemistry
Molecular Diagnostics
Microbiology
---